We Help to build your car.. !!
Spot Welding Gun Arms, Shank, Holders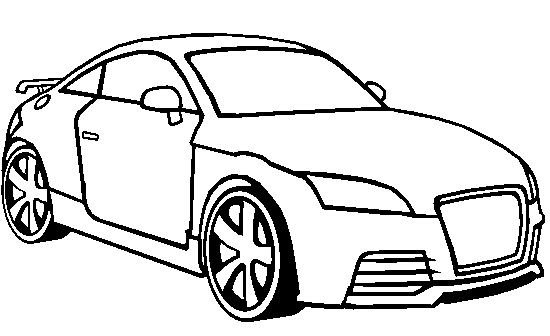 PARENTNashik : Your Welding Partner
Excellence in Resistance Welding
Resistance spot welding consumables :
These weldparts are used in spot welding gun, portable welder & projection welding for joining metal. Consumables are available in copper alloy as per RWMA standards class-2 (CuCrZr), Class-3 (BeCu). Now a days spot welding is used in mostly automotive & electrical industries all over the world.

List of consumables PARENTNashik can cater you in minimal production to help you to build your car with no delay.

1) Spot Welding Electrodes 2) Spot Welding Cap Tips 3) Spot Welding Shank 4) Spot Welding Holder 5) Spot Welding Gun Arm 6) Spot Welding Adapter 7) Flexible Shunt 8) Projection Welding Electrodes 9) Elkonite Electrodes 10) Nut & Stud Welding Electrodes 11) Seam Welding Wheel 12) Kickless Cable 13) Jumper Cable 14) Bracket 15) Rotational Gyro 16) Switch handle 17) Thumb Switch 19) Rubber Bellow

PARENTNashik is helping with its excellent quality weldparts products to most of the leading car manufacturers, switch gear & electronics industries in India, Middle East, Europe & USA.





Why PARENTNashik –

1) Product know how more than 20+ years of experience in resistance spot welding

2) Design, optimization & production of special spares, parts

3) Products that meets all international quality standards & requirements.

4) Production line having next generation CNC machinery.

5) Timely delivery

6) Express production service available

7) Delivery any where.

8) Best Price

Specialist - Making complex shape copper, copper alloy weldparts for automotive & electrical industries.



Paramount Nashik is expert in making copper & aluminium

3D busbar

for switch gear - electrical industries.